Through my writing journey, I have used several programs. Currently, I am working on Scrivener, but in the past I used both Microsoft Word and OpenOffice. Here is my pros and cons for each respective common writing program out there. Keep in mind, these are entirely opinion-based!
Microsoft Word: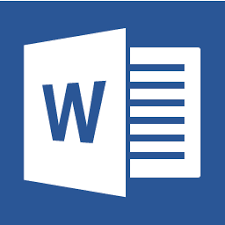 Pros:
-It's an industry standard because most people have or have used Microsoft Word. Working with other writers, editors, beta readers, etc is very simple with an industry standard program.
-Editing is very easy on Microsoft Word. An author can track changes that an editor makes on their manuscript with the program.
-Can use for other projects, like essays, business, etc. Not just a writing program
Cons:
-The single document format. As a writer with 80k+ words for each book, I can confirm that this is a huge con. Scrolling endlessly to find the chapter you are looking for is tedious. It takes a significant amount of time to get from one section to the next.
-Formatting is difficult and time-consuming with word. You have to make perfect margins, edit the headers manually, etc. Many people do it, but it is hard for someone first getting into writing or not as familiar with book formatting.
-Longer book = longer wait time. With a large document on Microsoft Word, it takes significantly longer for it to load onto your computer and much longer to scroll through.
-Cost. To purchase the full version of Microsoft Word, you have to be willing to pay about $100 for it.
OpenOffice: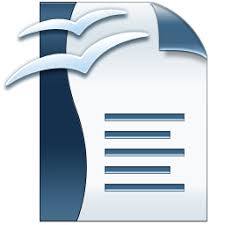 Pros:
-Free to use
-Easy to pick up, especially if you have used Microsoft Word or Google Docs before.
-Can use for other projects, like essays, business, etc. Not just a writing program
Cons:
-Less popular than Microsoft Word. It is harder to collaborate with others on OpenOffice because most people use industry standard products.
-Formatting and Wait Times are similar to those on Microsoft Word: time-consuming, laggy, etc
Scrivener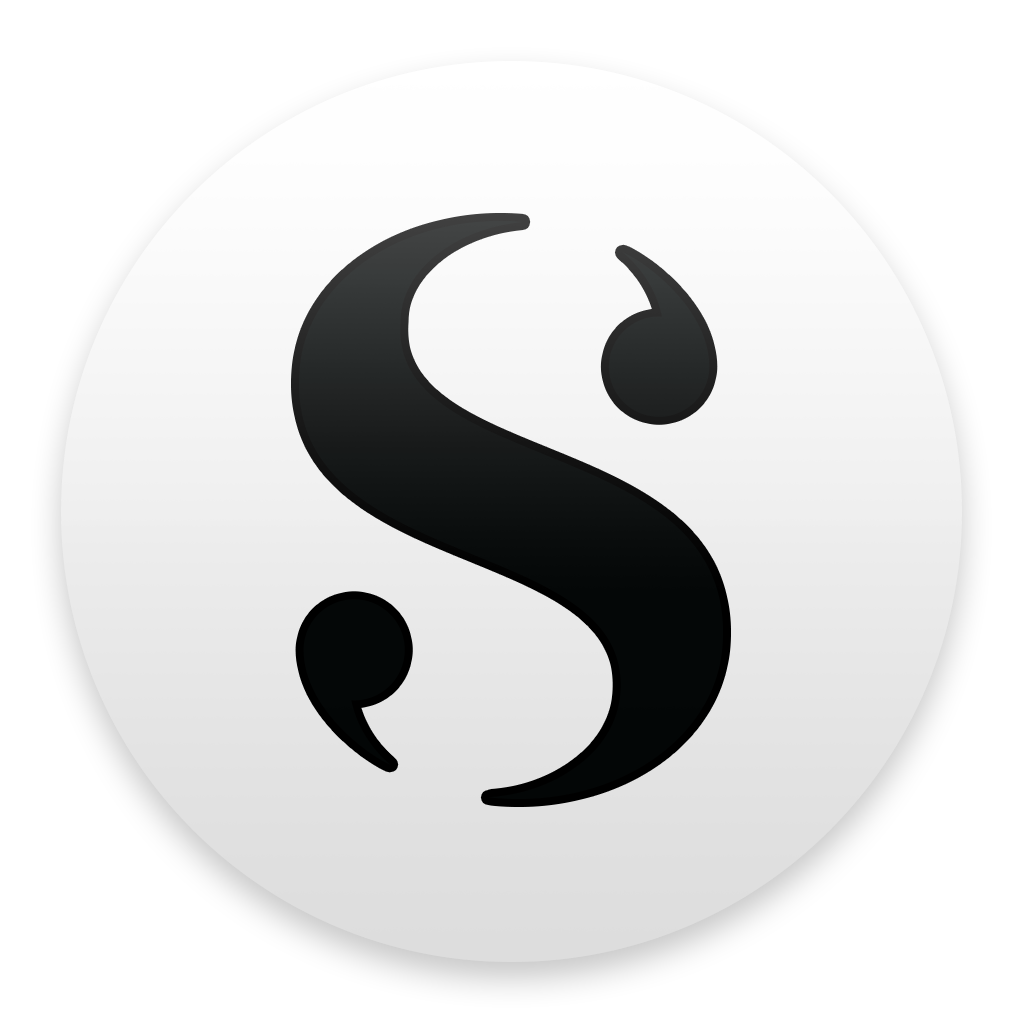 Pros:
-Made for writers. This product was created for the purpose of writing books, manuscripts, etc.
-Switching between chapters and sections of your book has never been easier. There are folders for each chapter that you can switch to with ease.
Cons:
-Cost. To purchase Scrivener, you have to pay the $50 for the product.
-Less popular, but growing. Most people known Microsoft Word, but less know Scrivener or activelY use it.
-Formatting can be frustrating. When you "compile" your work, there are all kinds of little formatting things that you need to do before it is the final product. What you see in Scrivener is not what compiles. Depending on which format you use, your script can go from Baskerville to Times New Roman, your margins can become way bigger or smaller, you could not have a dedication, etc.
Each program has its own pros and cons. I recommend giving each one a shot and seeing what fits best for you.